Oracle has rolled out a slew of updates for its Enterprise Data Management platform part of their July 2019 rollout. We discuss some of the key updates below.
Financial Cloud General Ledger
Users will get to manage the descriptive flexfields (DFFs) for the Financial Cloud General Ledger. Applications and segments of Financial Cloud General Ledger will be able to register DFFs. This registration provides additional properties that allow the DFF data to be included within node types that are defined for Financial Cloud General Ledger related segment or application. These additional properties in the viewpoints manage the values of descriptive flexfield for Financial Cloud General Ledger. You can export and import DFF values with the associated segment values.
A great addition in the July 2019 update is the inclusion of a sample application. Sample pre-loaded data and related artifacts for EDM are part of the sample application. Also included are several examples of planning, application types of Financial Consolidation, and Financial Cloud General Ledger.
Users will be able to explore the features of Enterprise Data Management and gain familiarity; they can now utilize tutorials to get the expertise of the platform before they use EDM for their own purposes. There is a new option in the Settings and Actions menu which allows the Service Administrator to recreate a service that removes all artifacts and applications. Then the administrator can create a new application, sample application or import snapshots.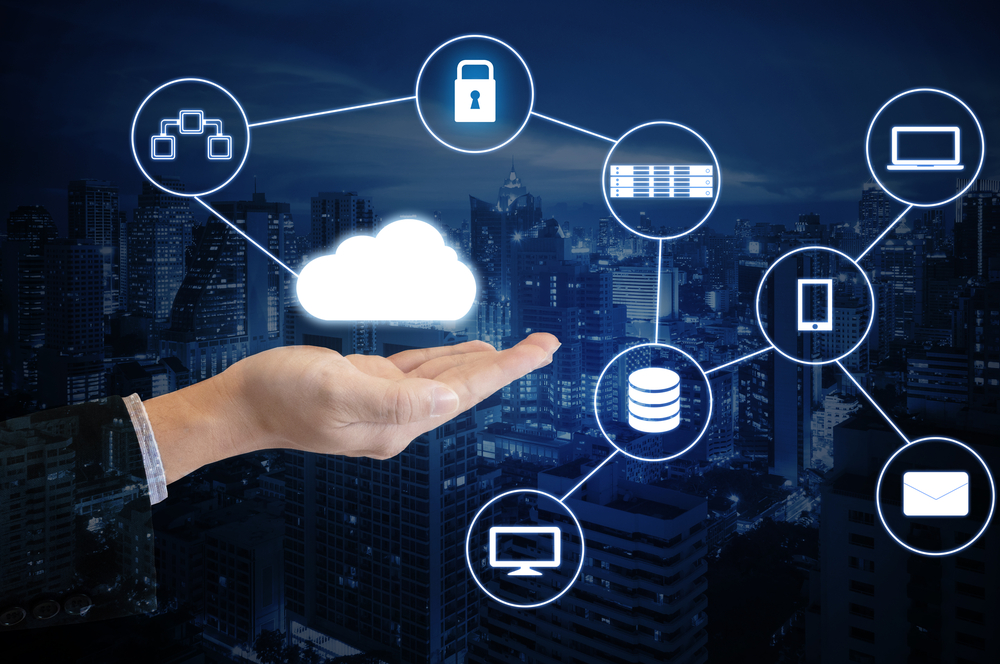 Statistical Properties
Last Modified Date and Last Modified By are the two new properties that will be available to users with this update. Using these properties it is possible to identify the user who performed the last request action to a node and the changes made by the user can be known. Users can add these properties to the node types and the same can be utilized in viewpoints.
Compare Differences to Create Request Items
You can generate request items from the resulting differences of viewpoint compare to synchronize data and resolve differences in viewpoints. These are some of the important updates that Oracle added for the July release.
MRCC is a leading provider of EDM services, that understands your business requirements and helps align them with your organization's goals. It helps initiate best EDM practices by establishing a problem statement and implementing end to end solutions. It evaluates and analyzes your business requirements, helps cleanse your data, defines technology planning and management strategies, and accelerates rollout and development of your EDM solution.